Serving Wilmington for over 30 years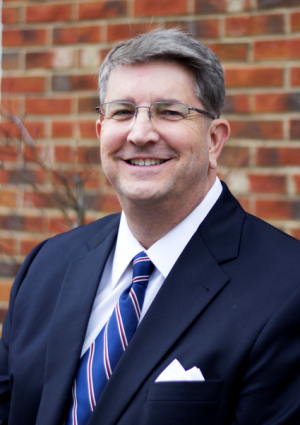 David C. Lewis, CPA
Practicing CPA in Wilmington, NC for over 30 years specializing in serving small businesses. Dave's operating philosophy has always been that "a CPA should work tirelessly for their clients."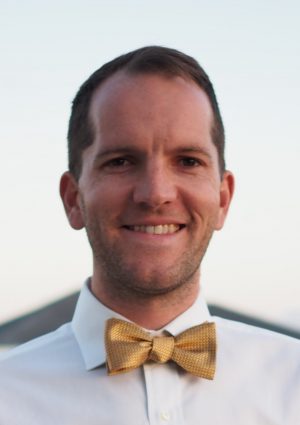 Stephen Lewis
Graduated from the Fuqua School of Business at Duke University in 2010 with the degree of Master of Management Studies and as an undergraduate in 2009. Four years of experience in the investment management industry. Served in the Peace Corps from 2014 to 2016 and a fluent Spanish speaker.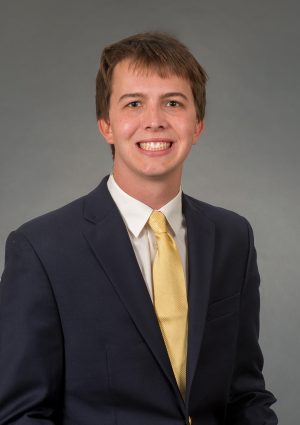 William Lewis
Graduated from the University of North Carolina - Chapel Hill with a degree in Economics in 2018 and from UNC - Wilmington with a Masters of Accounting in 2020.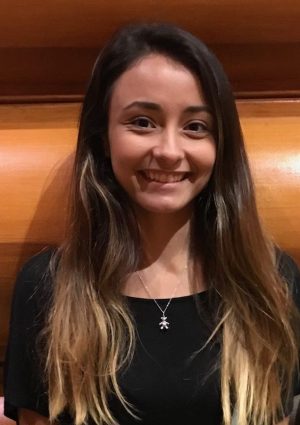 Micah Vera
Graduated from the University of North Carolina - Chapel Hill in 2019. Micah is our full-time bookkeeper and payroll manager.
I have been self-employed for 15 years as a real estate broker. I have engaged with several accountants over the years. I have finally landed in the right hands. I have been working with David for the past four years. What I really appreciate about David is his excellent communication, level of understanding a client's business, ability to explain in simple terms, knowledge of tax laws, and consulting on the client's business finances. He gives incredible advice that has helped me immensely. I have recommended David to other professionals and have had many thanks. He gets it. I am so glad I've found him and most importantly…my wife (who keeps the books) really likes him!
"In retiring to southeastern North Carolina from Maryland, one of the first professionals we needed to find was a knowledgeable accountant familiar with our financial and tax needs. David Lewis was just the man. He was well versed with transplanted retirees needing Federal and multiple state tax filings. His thorough knowledge and calming personality helped make our filings our first year in North Carolina pain free with a great return from each filing. We could not recommend a more competent CPA than David. And everyone we have referred to David has voiced the same opinion!"
"Mr. David Lewis, CPA, is the ultimate professional. He is extremely knowledgeable, well organized, a great communicator and a true gentleman. He has certainly earned my trust and respect."
"Dave brings sophisticated large accounting firm experience that has served us well for 15 years. It's always nice to have the smartest guy in the room on your side! He is exceptionally talented and treats confidentiality as paramount and to boot he is a heck of a nice guy!"
"Dave Lewis makes every aspect of our financial needs a positive experience. His knowledge of accounting, business and the market is unsurpassed, but more importantly, his ability to really listen to our needs, coupled with his honest and straightforward suggestions, counsel and advice, gives us confidence we are in the best hands possible."